Jars deserve a travel bag
Jars hold the food that nourishes our families. They help defend us, our food, and the Earth from the toxic effects of plastic.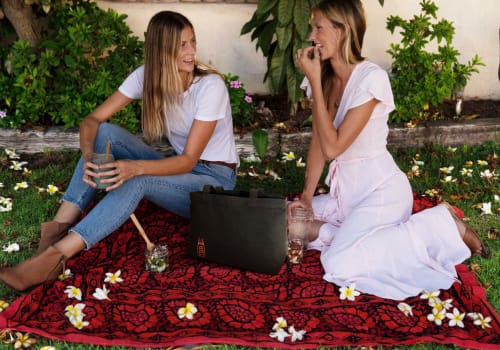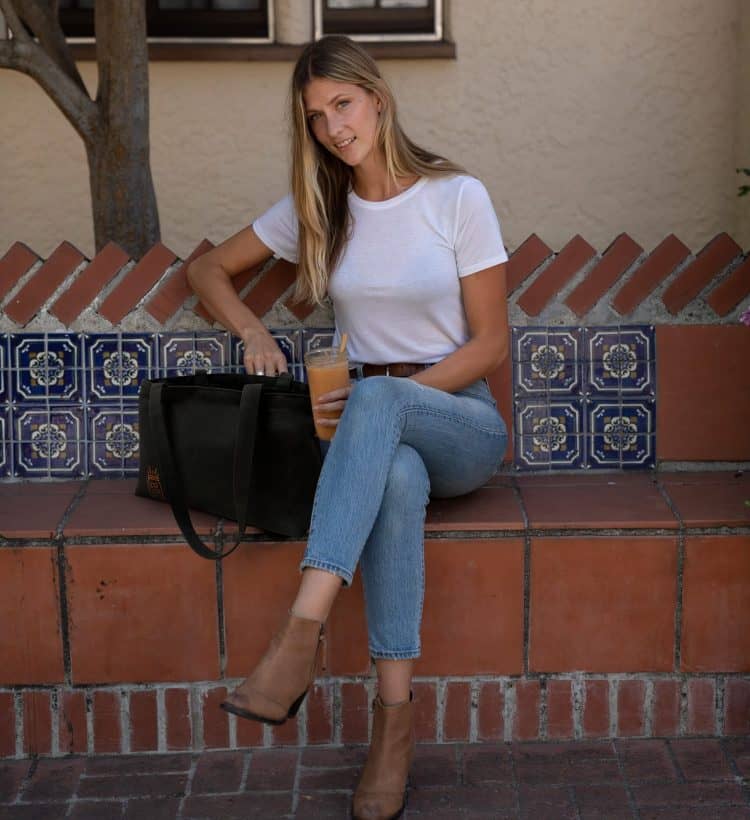 We create bags to protect the nourishing traditions of the timeless jar.
Non-toxic jars justifiably carried in non-toxic materials
Fair Trade Certified
Low-impact dyes
Organic and sustainable fabrics:

— Cotton
— Hemp
— Natural rubber
— Recycled polyester
Ethically and sustainably made in Nepal, India and the USA.